The Fibery is a unique art gallery. It is dedicated to what is commonly known as textile art or fiber art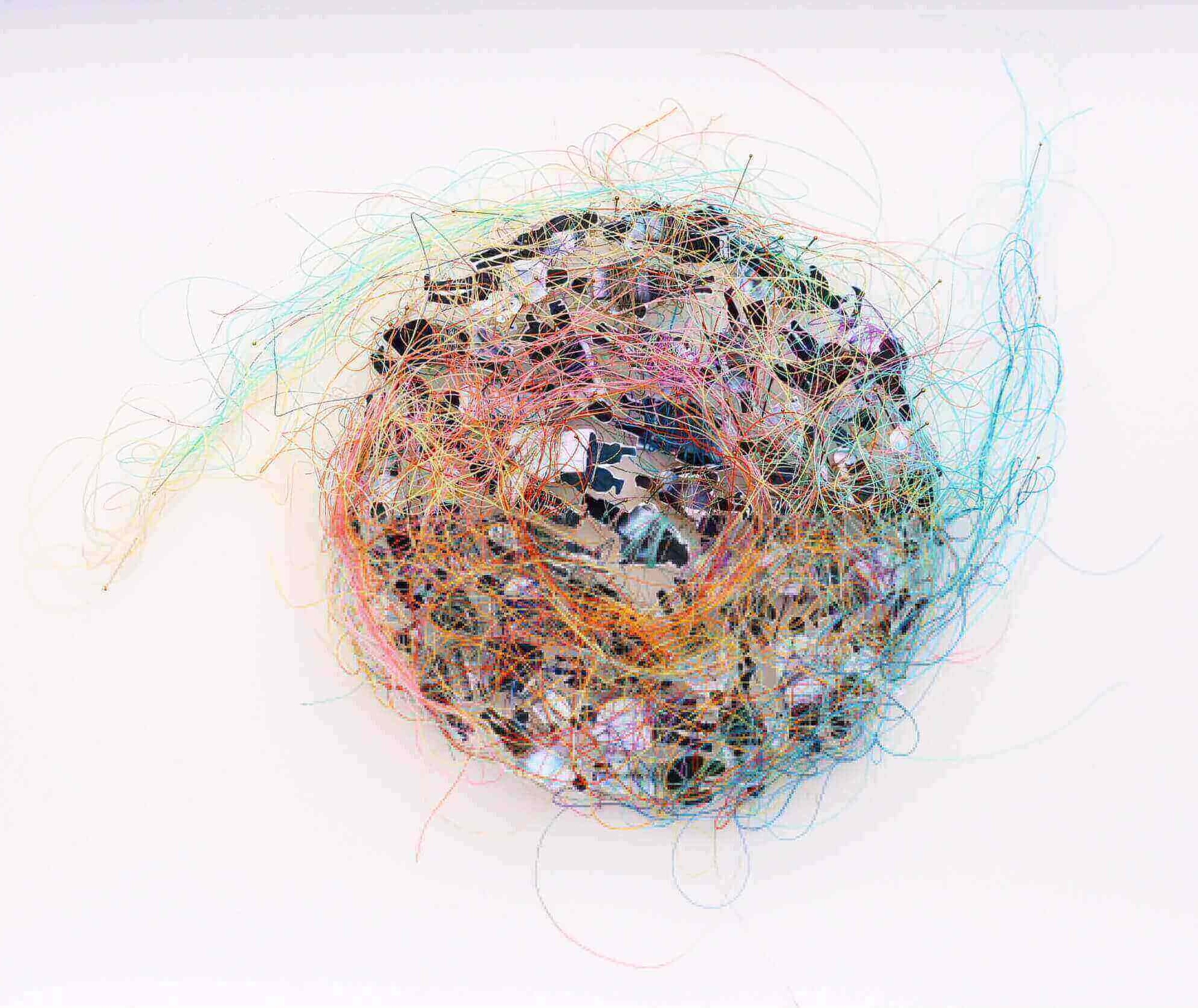 Designed as a one of a kind setting in Paris.
It functions as a framework to highlight fiber and textile art .
Lorka, "La Terre du Milieu"
Fiber is part of our daily life, a familiar and sensuous material.
… it allows the artist to explore and break free to go out beyond classic framework.
Through the tactile, visual and acoustic properties of this universal material, artists can structure their thoughts, express their opinions, place human and organic forms at the core of their work.
The Fibery features multidisciplinary and hybrid works from French and international artists : drawings, photos, paintings, sculptures... all with one common thread : the use of fiber through various technics. These include weaving - unweaving, embroidery, knitting, binding, braiding, bonding...
The gallery has a vocation to highlight fiber artists works, providing a constantly artworks and artists renewal.
36, Rue Notre Dame de Nazareth
Paris, 75003
Opening hours :
Tuesday to Saturday 11AM - 7PM
Nearest subway stations :
"Arts et Métiers" ; "Temple" ; "République"
✉: thefibery@gmail.com
Phone : 01 48 04 72 12